Few Words About Us
World Vision Nationl Research and Resource Management Nepal (WARM Nepal)is a non-profitable, and non-governmental organization. It was registered in 2012. Kathmandu Administration office of the Nepal Government with affiliated in Social Welfare Council of Nepal. It was established with the aim to research and promote the natural resources, rural livelihood through rural as well as social infrastructure development like health, sanitation, primary education, awareness concerning to legal, social educational, environmental drawbacks and make the people conscious for the conservation of the natural resources and make the people conscious for overall Nepal development.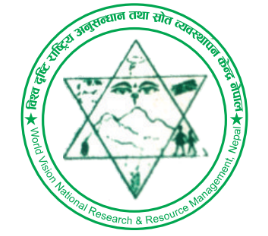 Call To Action
Call us at any time for any support.
President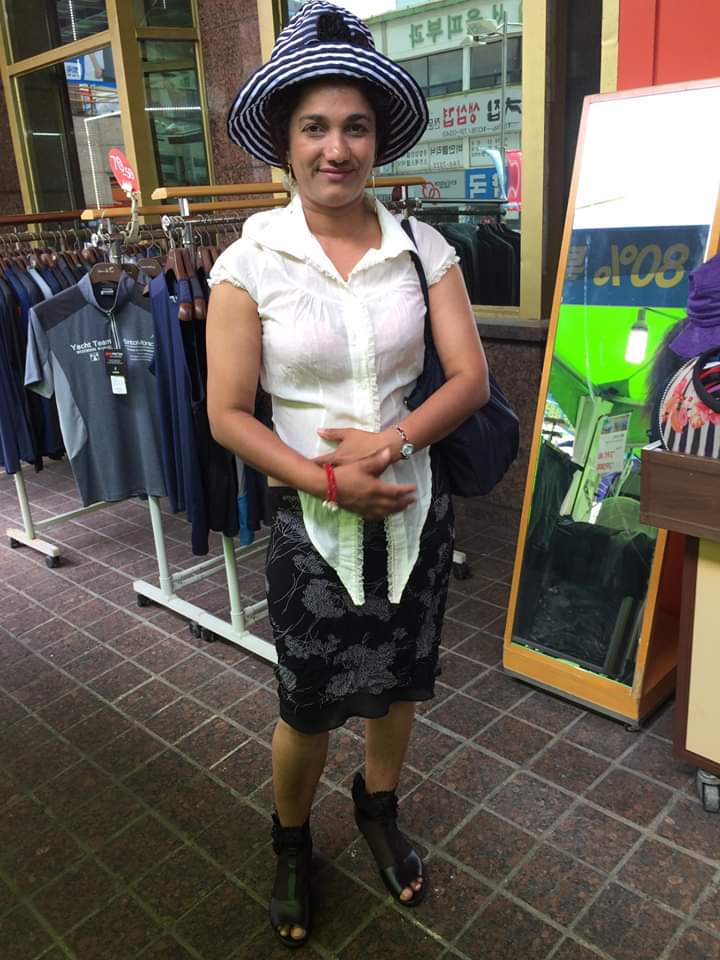 Shanta Neupane
+977-9841115419
Secretary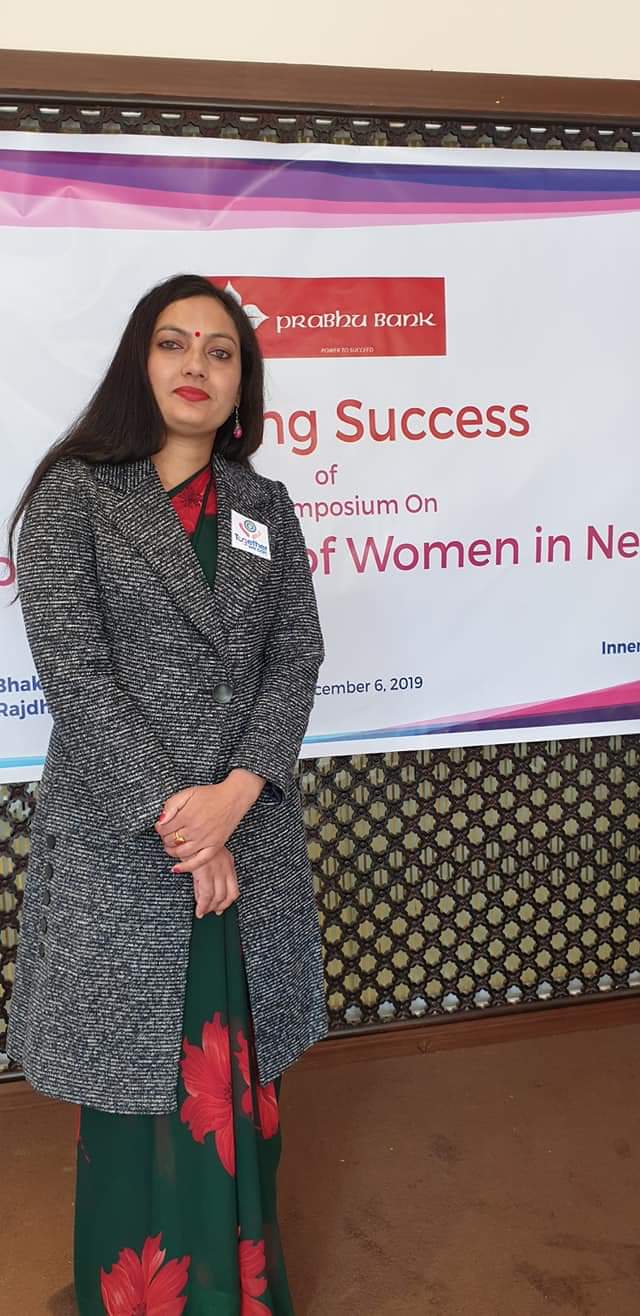 Sudha Devkota
+977-9869374241
Gamka-07
Kirtipur, Kathmandu
Your message has been sent. Thank you!